Green is the magnificence of mountains in summer, the stubbornness of cedars in winter, the vitality of grass in spring and the memory of fruits in autumn. For giant panda Wenwen, the green is the sweetness of spring bamboo shoots and the delicious taste of bamboo leaves. Now, let's go into the green world of Wenwen.
For giant panda Wenwen, a piece of green when eating is a leisurely and comfortable environment, a delicious food at his fingertips, and a happy and content life.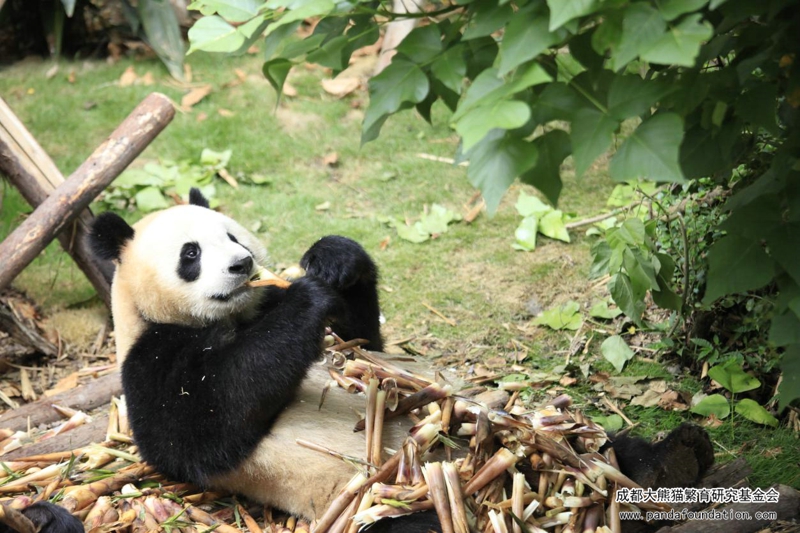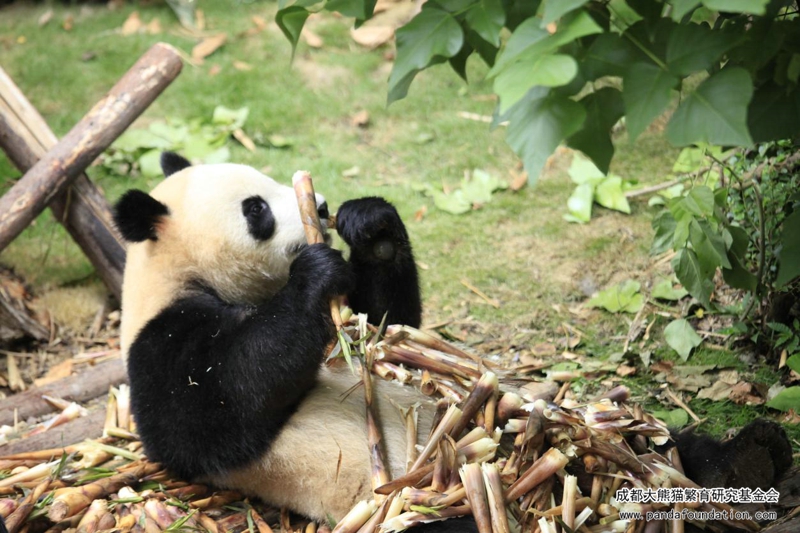 Wenwen: Eating bamboo shoots under the green leaves is relaxing and cool!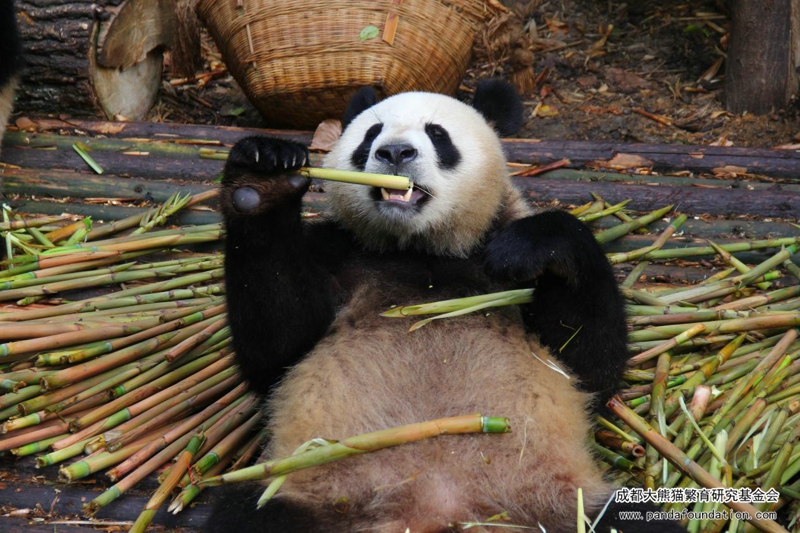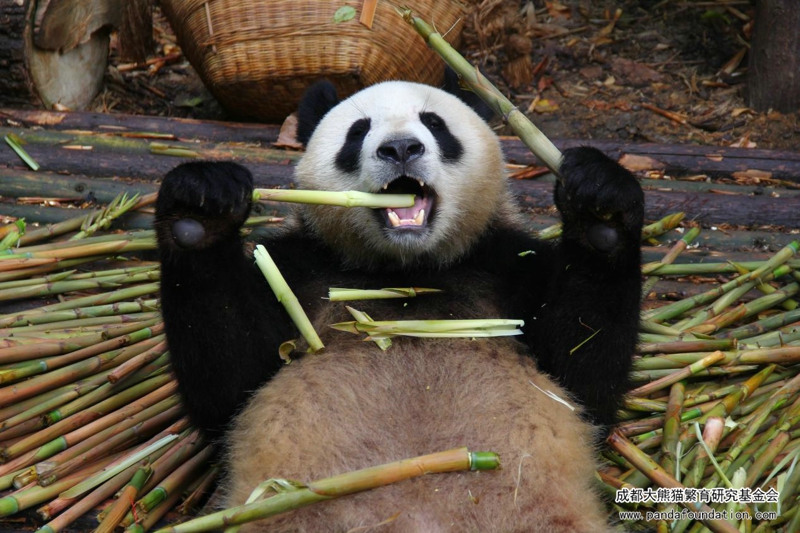 Wenwen: With the green bamboo shoots as my banquet, my heart is full of happiness!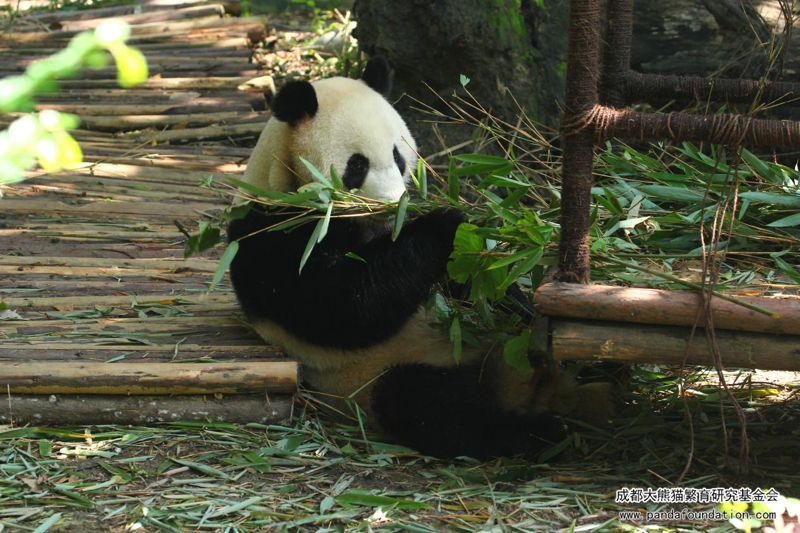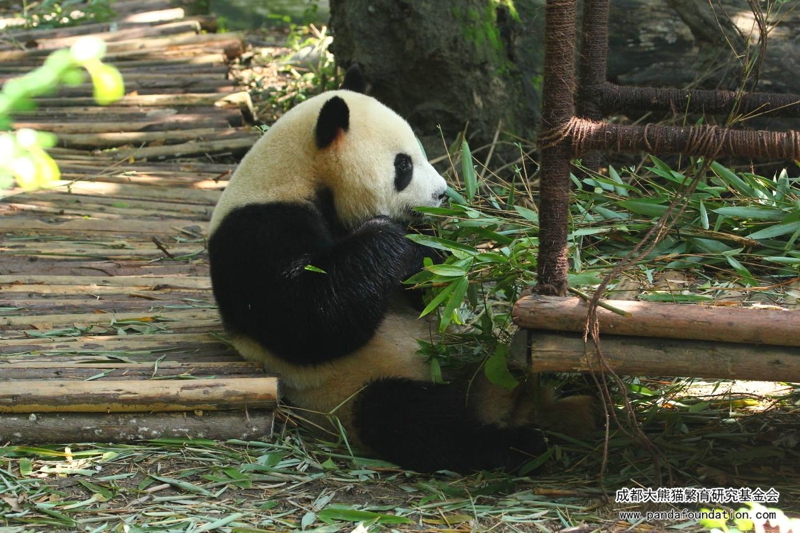 Wenwen: Everywhere is green bamboo, life is very satisfied!
During rest time, the green accompanys Wenwen in the ordinary day.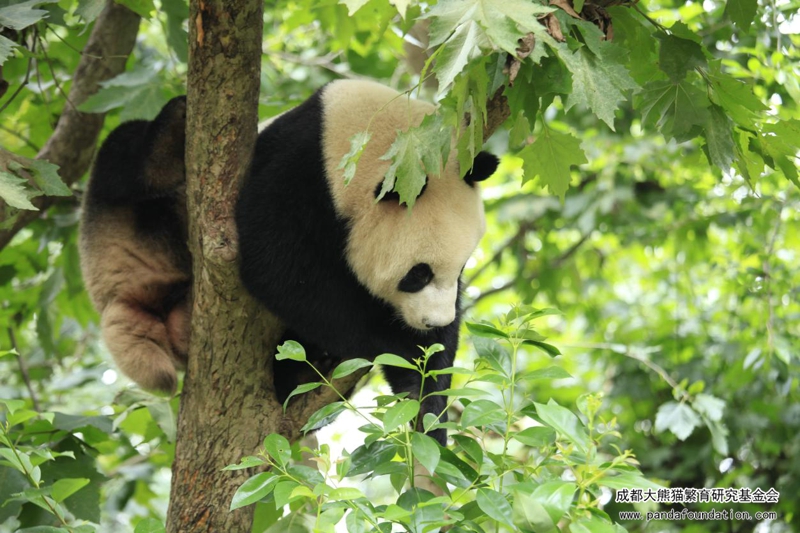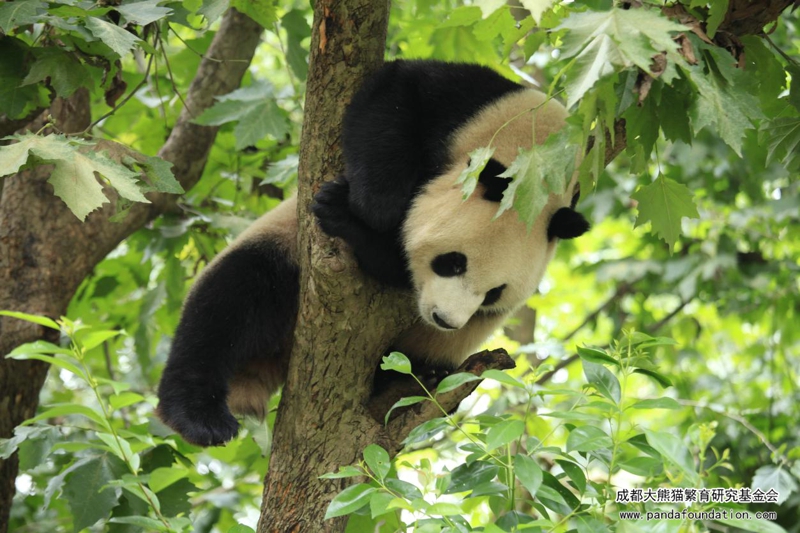 Wenwen: I am a "panda fruit" on a green tree.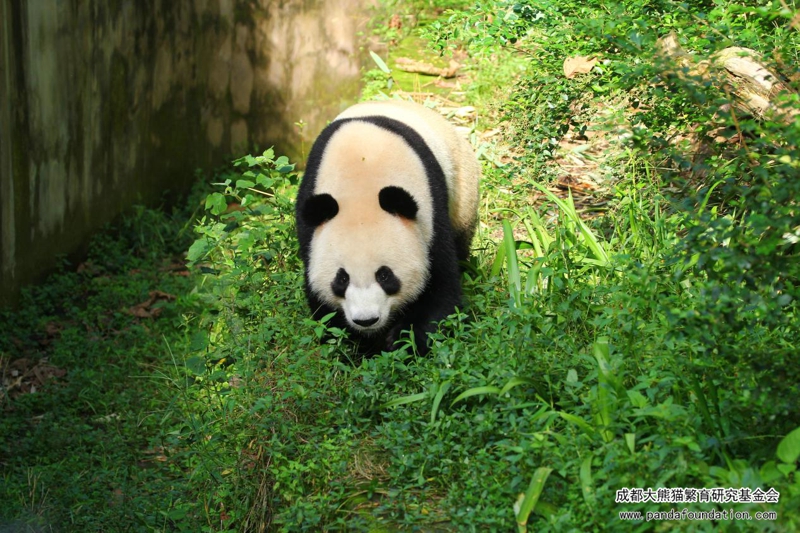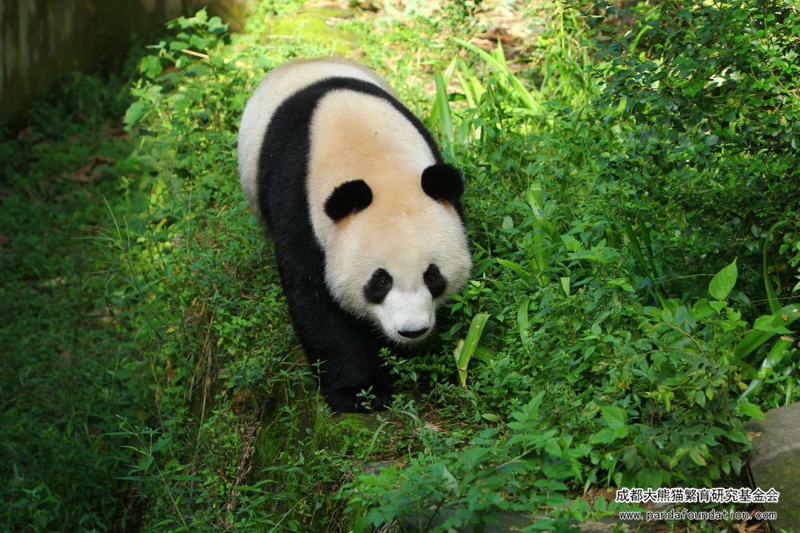 Wenwen: Try to move forward on my own green road.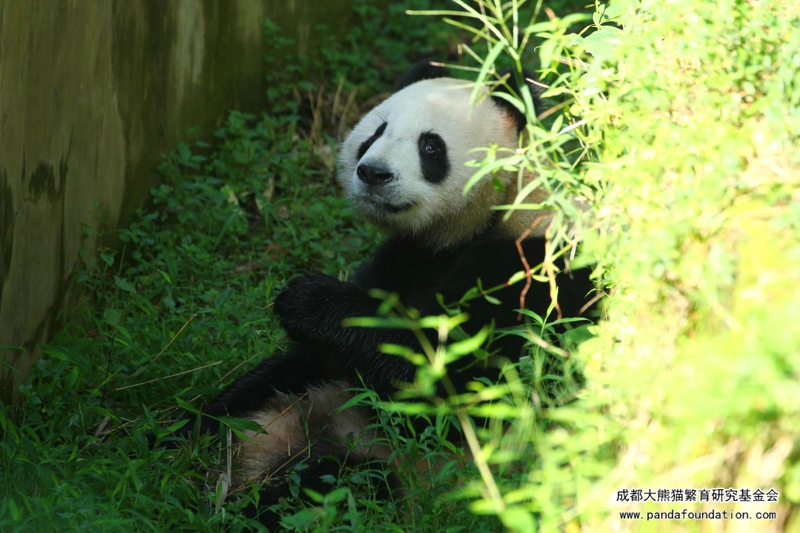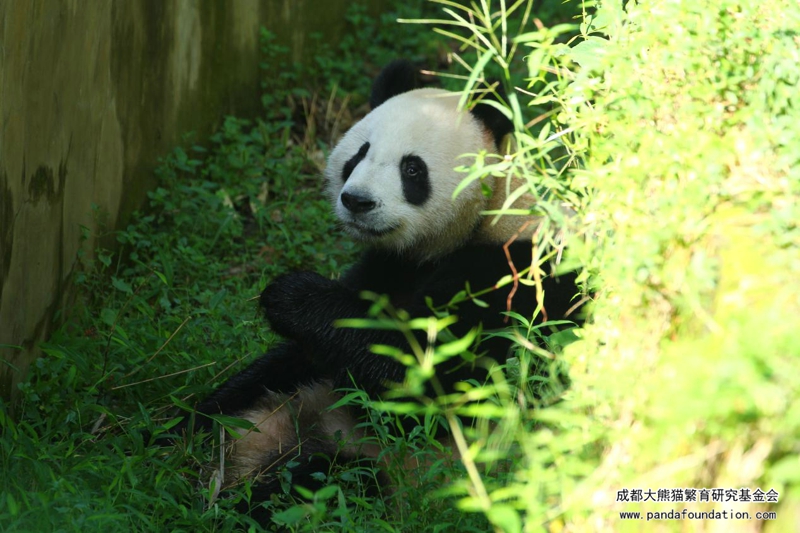 Wenwen: the golden sunshine on the green grass, my heart is also bright!
Green is a symbol of hope. Here, I sincerely hope that panda Wenwen will live a happy life surrounded by green!