In the Chengdu Research Base of Giant Panda Breeding, there lives a very leisurely giant panda named Xi Lan. He is more than 12 years old. He is the second cub of Lun Lun and Yang Yang, who live in the United States. He is also one of the star members of the very, very white and shaggy face family, and the younger brother of Mei Lan. He returned to his ancestral hometown of Chengdu, Sichuan Province, with his sister Baolan in 2014.
The reason why he is called a leisurely panda is because Xi Lan does everything slowly and methodically. He walks slowly, eats slowly and often seems like he is in a daze.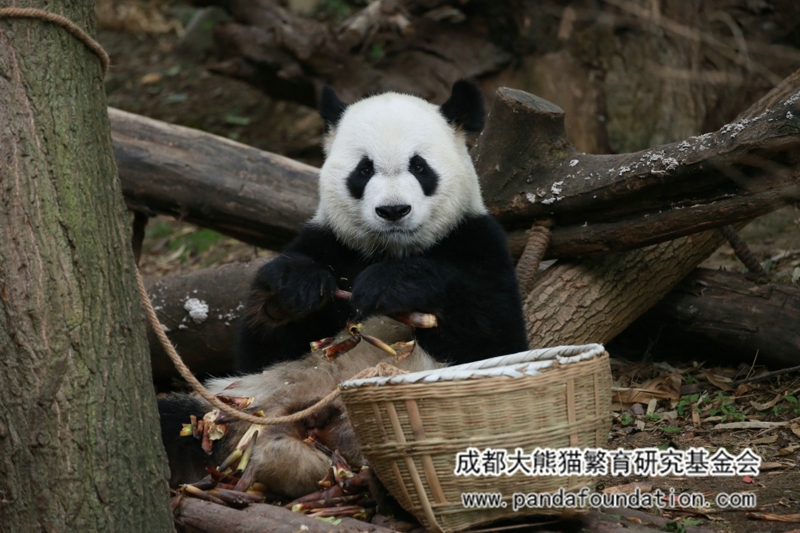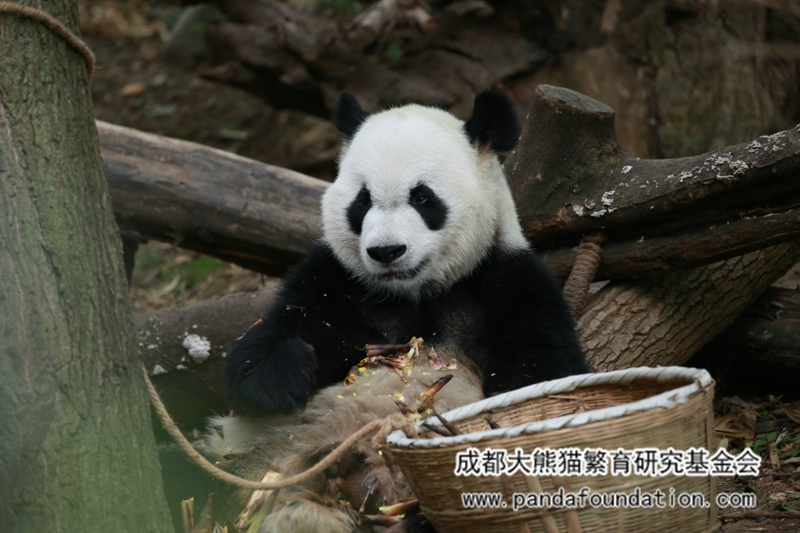 Eat slowly to help the digestion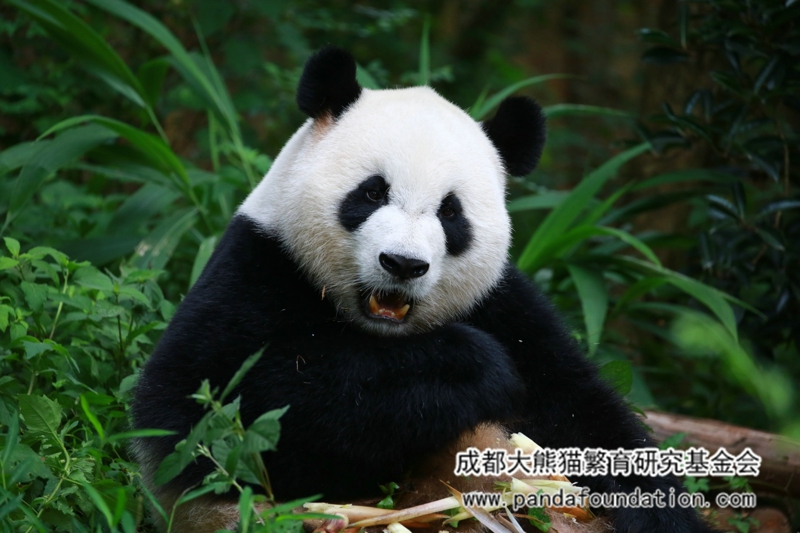 Xi Lan was thinking about his life while eating
Is this the start of a spiritual journey into space?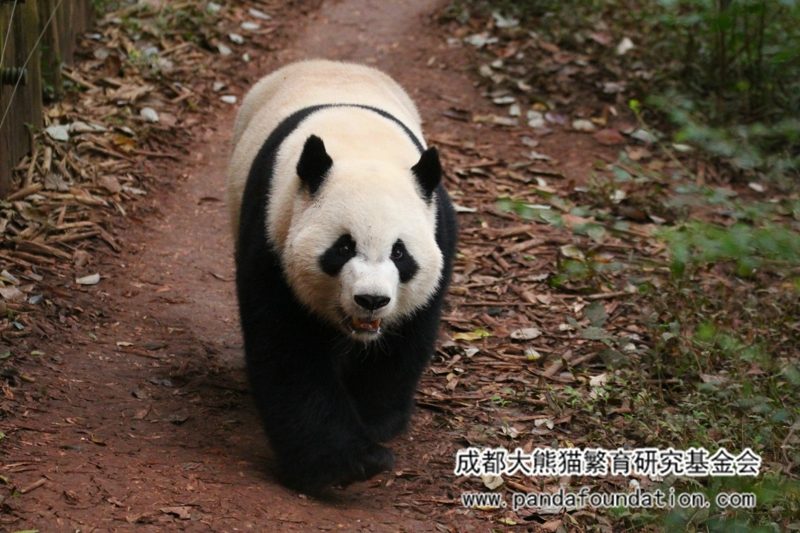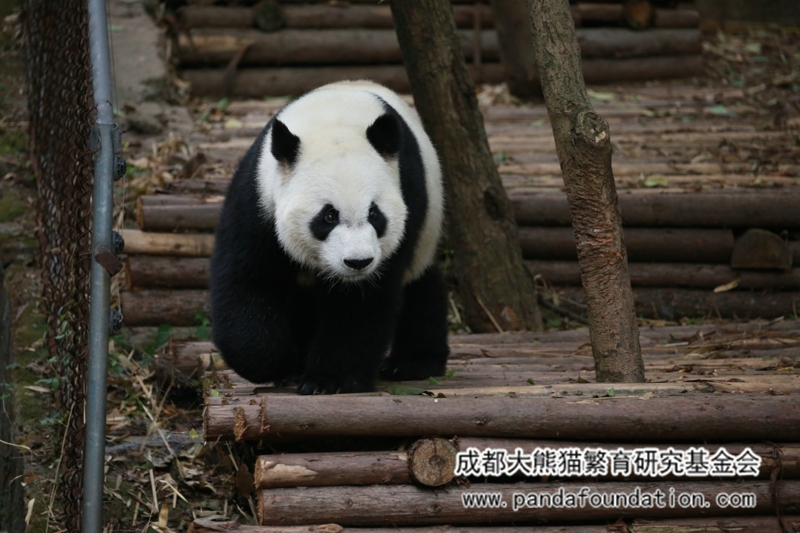 Taking a walk after dinner makes you healthy and live longer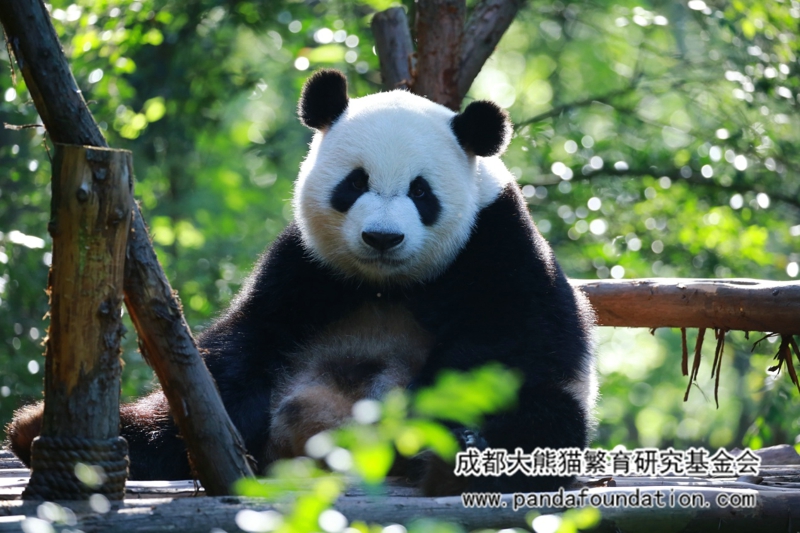 Although he is a boy, t he is very lovely when in a daze!
As a member of the handsome panda team at the Chengdu Research Base of Giant Panda Breeding, Xi Lan is cute and laid-back, did you notice him?