It is a good news that the limited edition of "panda toys with their stories", which are custom-made for donators by Chengdu Giant Panda Breeding Research Foundation, are officially launched.
In the preparatory research for toy development, five online star pandas, Oreo, Cheng Shi, Fu Shun, Qi Yi and Ya Zhu are selected as prototypes to design limited edition toys and collection cards with their unique shapes and features for the design highlights, together with outdoor photography and story line for the publicity.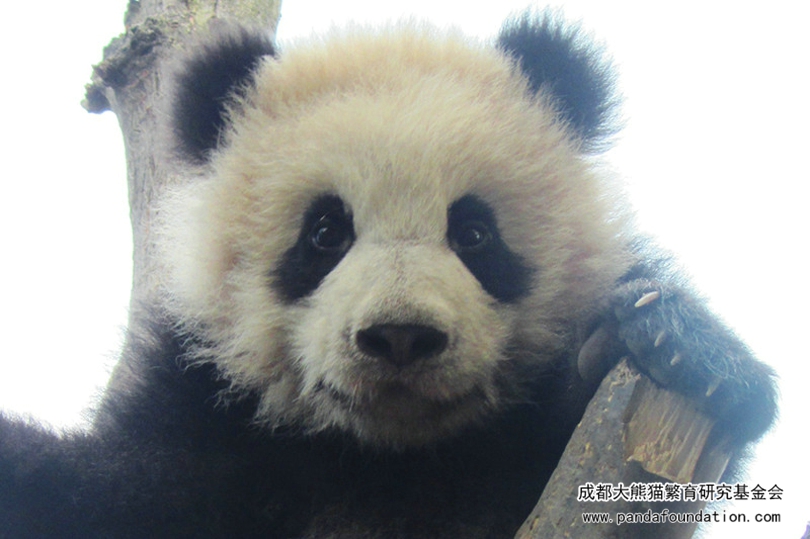 Oreo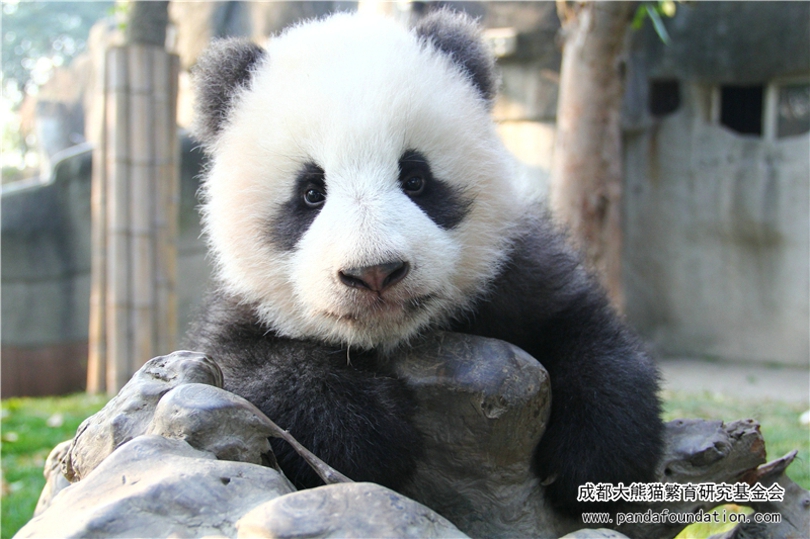 Cheng Shi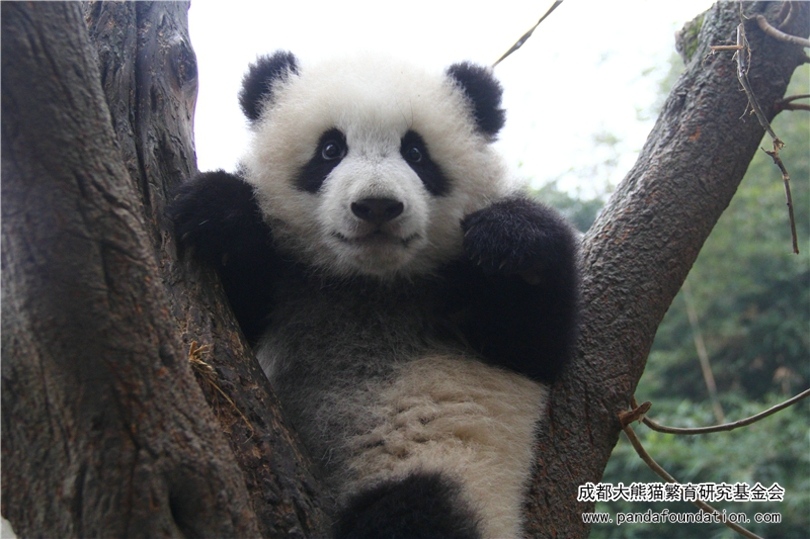 Qi Yi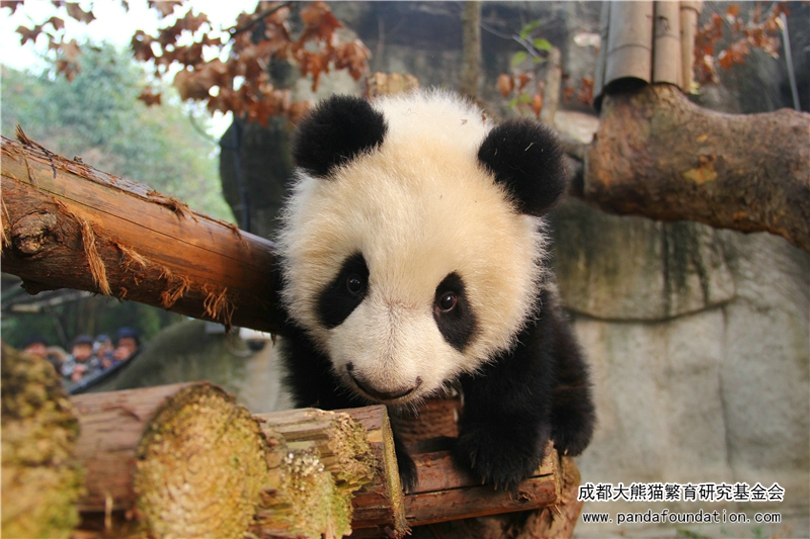 Ya Zhu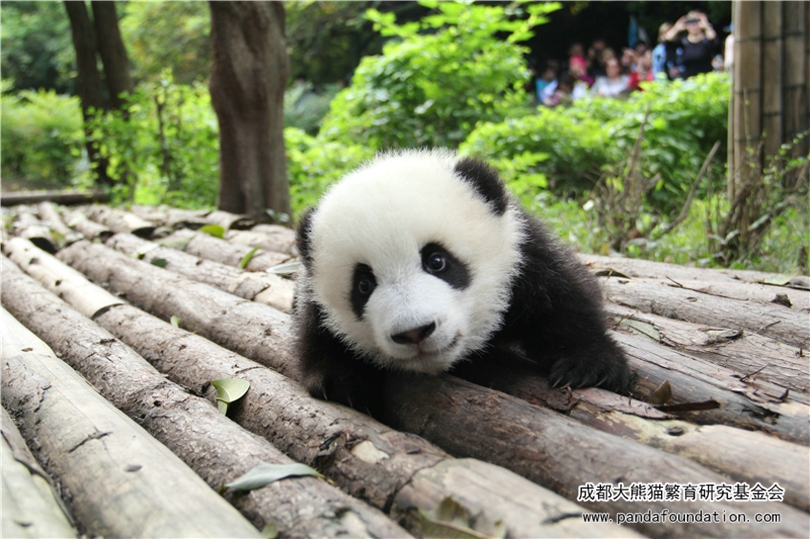 Fu Shun
These panda toys, originating from the real pandas, break the pattern of conventional toys, and carry pandas' funny and wonderful life stories. They are not just lovely doll souvenirs, but kind of publicity products to disseminate our conservation of giant pandas and other rare endangered species before public. Those toys can not only improve the reputation of our organization, but also promote the public awareness of protecting endangered animals.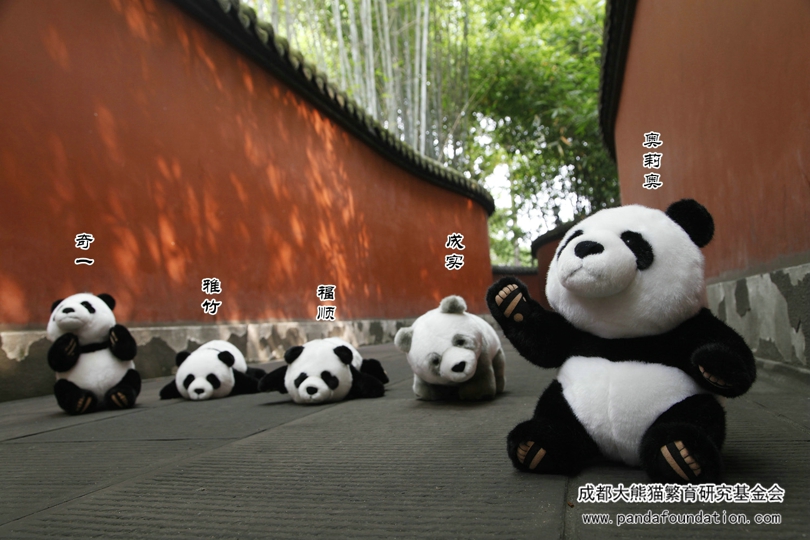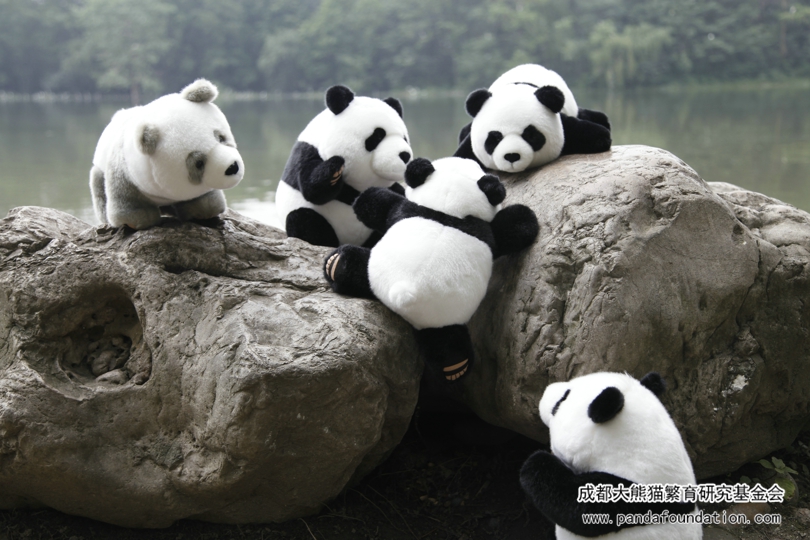 Through scanning QR code on the tag, any donator can enter the panda's personal homepage to explore more details about the particular panda, including personal files, growth process, funny videos, amazing pictures and panda toys' related content as well.


The Tag on Panda Toy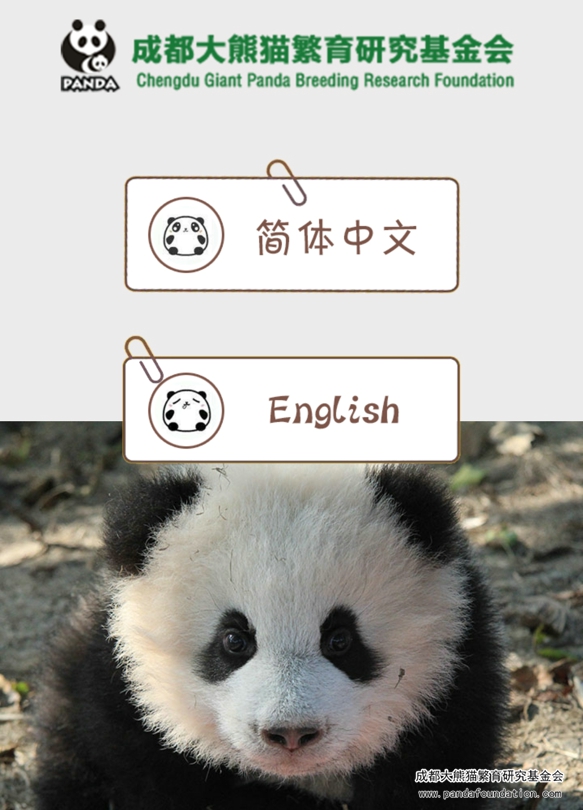 Oreo's Personal Homepage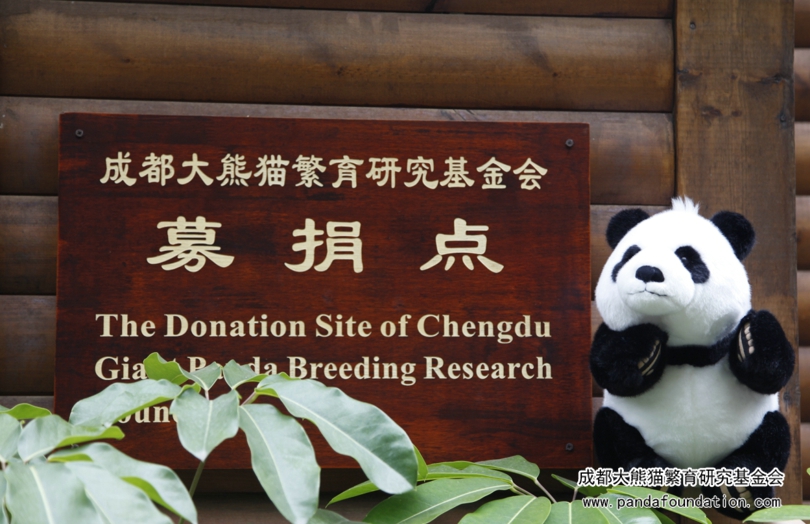 Qi Yi: Welcome to My Home
At present, panda toys have formally met with donators at the panda keeper experience stations established both in sunshine delivery house and moonlight delivery house. Only 2000 pandas for each kind are provided for donators.
We are looking forward to your participation. In order to protect giant pandas, we are in action.